---
About INNOBIO
INNOBIO was established in 2003, and has grown to become a leading manufacturer of functional ingredients with an independent R&D center, professional cGMP large-scale production with international quality standards, and worldwide marketing and distribution. INNOBIO is built on scientific and technological innovation. Our vision is to become recognized as the leading company in the wellness industry by providing high-quality, science-driven products.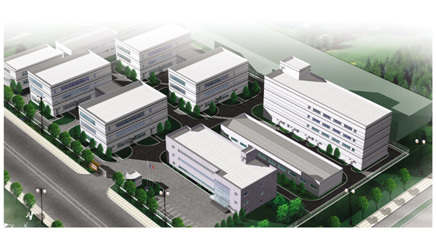 Scientific Prowess
INNOBIO has a national joint engineering research center, a national post-doctoral research station, and a provincial enterprise technology center with commercialization capability. Its R&D team is composed of more than 90 well-known experts and scholars from abroad in the fields of biochemistry and medicine.

Quality Assurance
INNOBIO's quality management program oversees its automatic extraction production lines under cGMP standards, all stages of product trials, pilot tests, and commercial production. It also oversees the independent process center, equipment research center, safety environment assessment center and the operation and maintenance center throughout the commercialization process.
INNOBIO has an extensive quality management program. Its Hazard Analysis and Critical Control Points (HACCP) program helps management personnel constantly evaluate all aspects of product quality and safety. INNOBIO is also certified by the International Organization for Standardization (ISO) and NSF for Current Good Manufacture Practices (CGMP). Qualification of the ISO 9001:2000 certification process ensures that INNOBIO has the tools in place to consistently deliver products with the highest quality to meet or exceed quality expectations of our customers.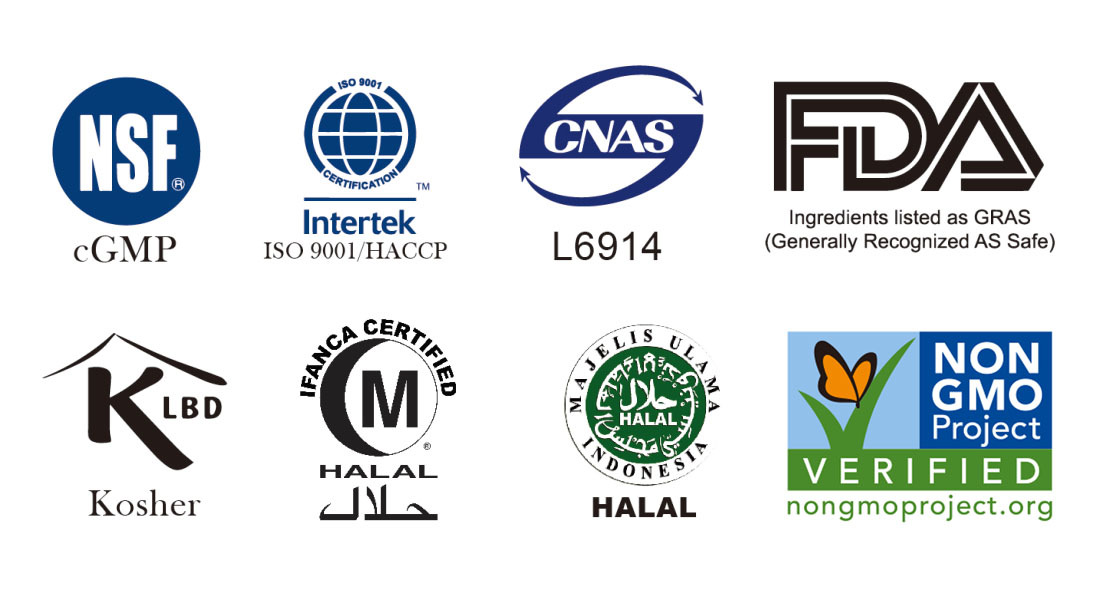 Based in Nature, Full of Health
The INNOBIO company motto, "Based in Nature, Full of Health", is INNOBIO's commitment to provide the essence of nature's best ingredients with the original health benefits intact.