See you next year! INNOBIO Vegan series products shown at the Nature Product Expo West 2022
---
From March 10 to 12, 2022, Nature Product Expo West was held in Anaheim, California. INNOBIO and more than 2850 enterprises were invited to participate in this event.
At this exhibition, INNOBIO launched the vegan series of products, including Vegan DHA, Vegan L-Leucine and Vegan Vitamin K2.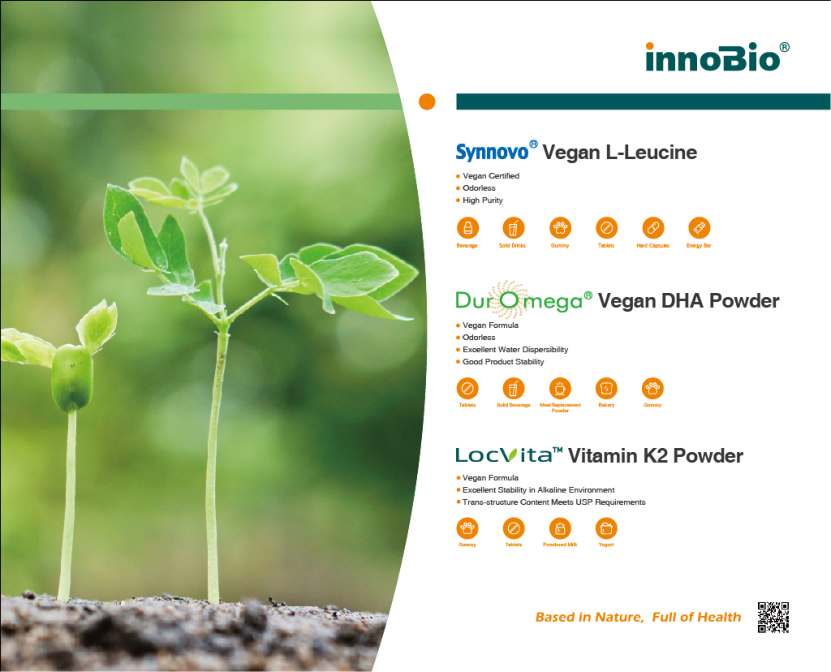 With the actively communication and discussion, forming a good interaction with the participants. This series of products have attracted many domestic and overseas experts interests, especially the Vegan DHA , which has been widely concerned and praised by customers at home and abroad.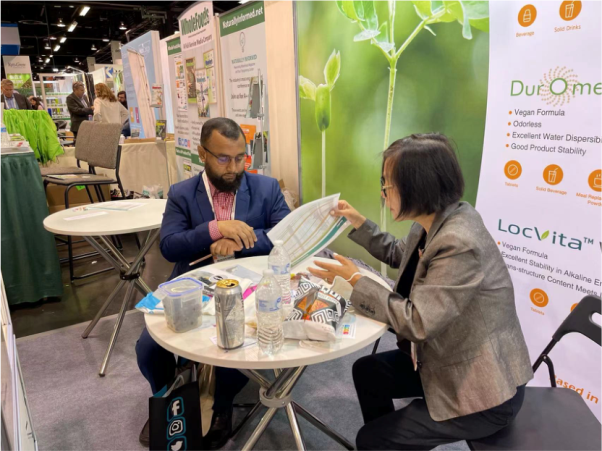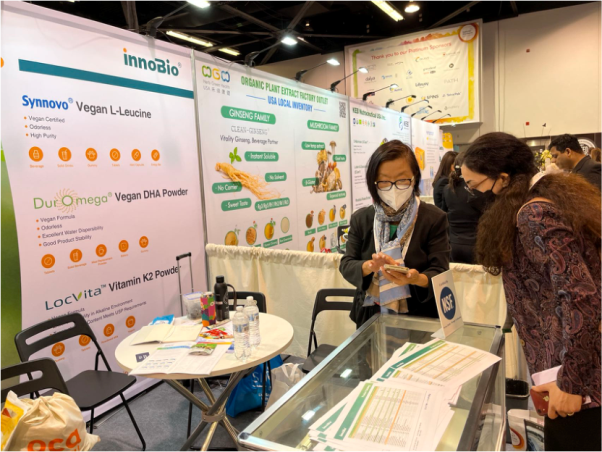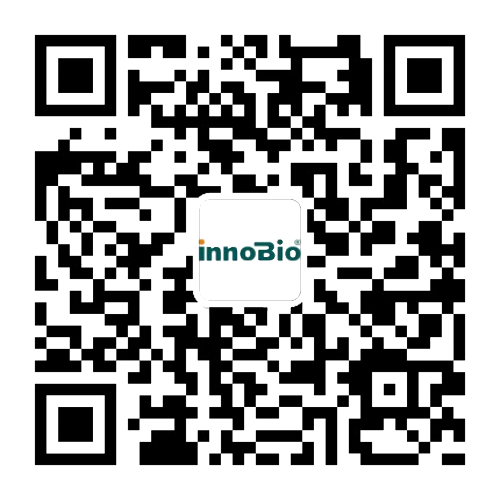 WeChat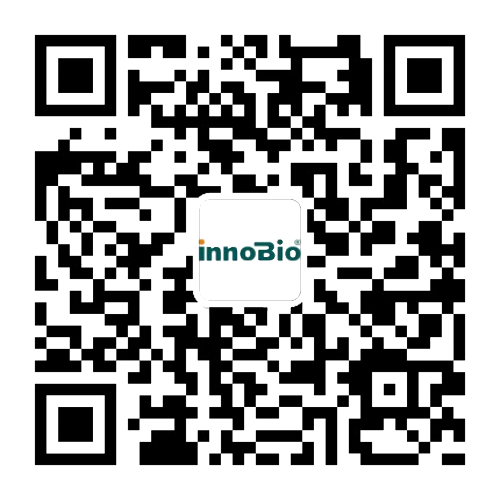 WeChat