A promising future |INNOBIO achieved success in HNC 2021
---
The Healthplex Expo 2021 / Natural & Nutraceutical Products China 2021(HNC) was successfully held from June 23th to June 25th , and reach a successful conclusion at the NECC Shanghai. INNOBIO made its debut at HNC 3A70 booth with five major raw material brands!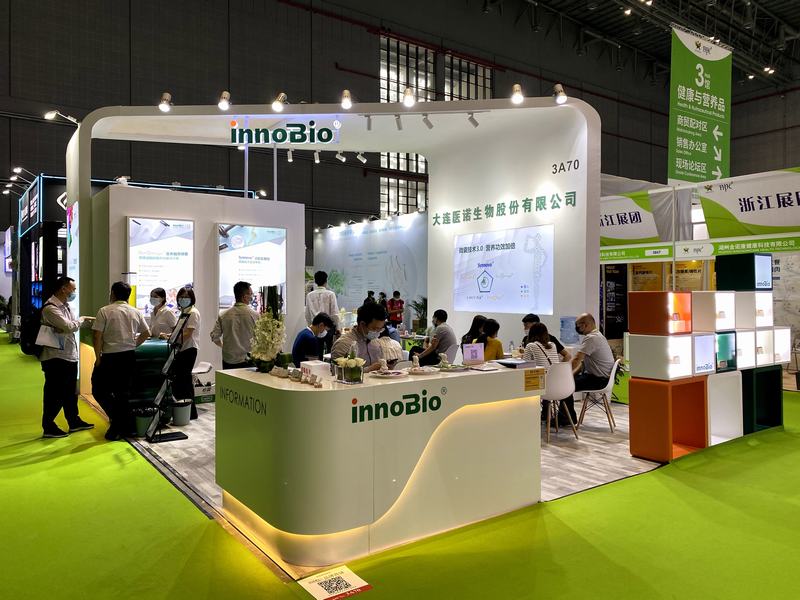 At the exhibition, the INNOBIO team showed XanGuard® natural carotenoids , DurOmega® microencapsulated oil powder, Synnovo® sports nutrition, InnoMega® polyunsaturated fatty acid and LocVita™ vitamin products. In the meantime, INNOBIO also announced its new progress in the direction of bioavailability:Microencapsulation Technology V3.0. With the patented microcapsulation technology, nutrients can be absorbed and utilized more efficiently by the human body through a series of intake to absorption process.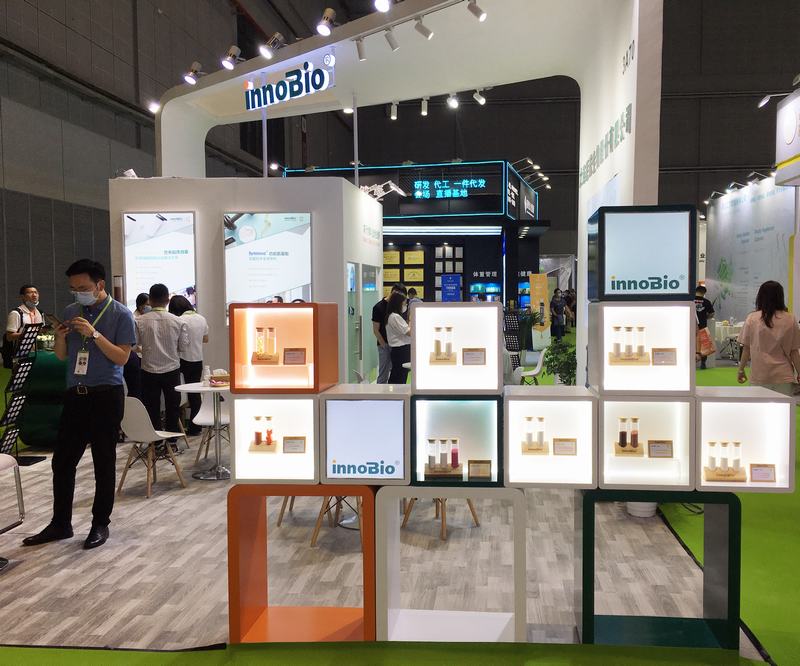 Thanks again to the new and long time customers for their support to INNOBIO, we will continue to work together to create a brilliant future. Let's get together again next year!