Congratulations! INNOBIO has acquired the use right of the scientific research land with total val
---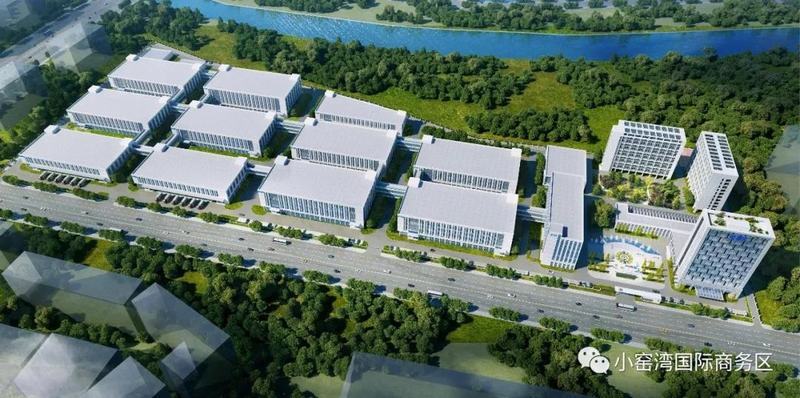 (Image source: see watermark)
On April 29, Dalian public resources trading platform released "the No. 22 [2021] announcement of state-owned construction land use rights in Dalian and listing-for-sale newsletter". Dalian INNOBIO Corporation Limited, had won the use of JinPu new international business district land with an area of 5210 ㎡and Xiaoyao bay, with an area of 11236 ㎡, with the total price of 34.02 million CNY worth of land for scientific research, to further consolidate the scientific research land reserve of INNOBIO.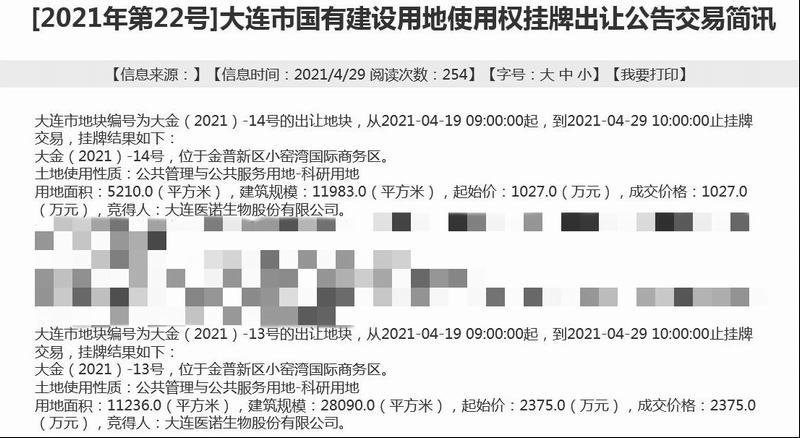 Dalian INNOBIO Corporation Limited.(INNOBIO®) was founded by Dr. Wu Wenzhong in 2003 as a high-tech enterprise integrating research and development, production and sales. The company takes "Based in Nature, Full of Health" as its slogan, committing ourselves to the research and development of new products including high purity antioxidant, essential unsaturated fatty acid, and microencapsulation of functional ingredients. INNOBIO is an important research and development platform and industrialization demonstration base in the field of neutraceuticals in Liaoning Province.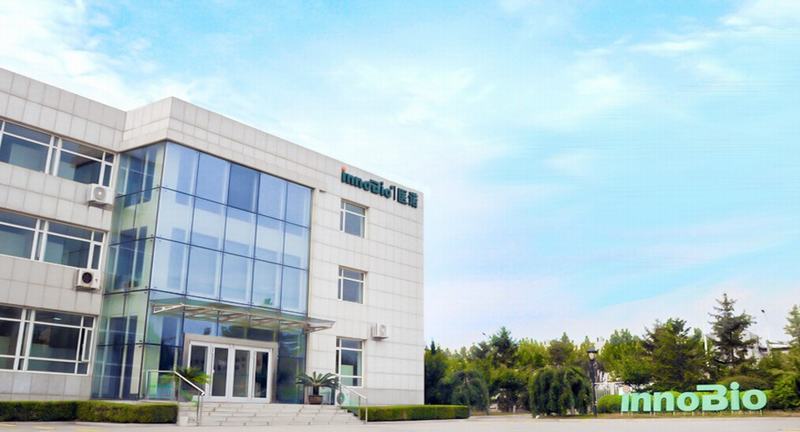 INNOBIO R&D team are all doctors and masters background, accounted for 30% of the total Company's staff. The technical team have joined National "863" Plan and tens of national major projects. INNOBIO have honored 2nd place of National Scientific Progress Award, China Patent Excellence Award and some of the other significant national technical award. In 2019, INNOBIO was nominated to join the first list of "National Little Giant" enterprises and has been demonstrated as the industry benchmark of our intellectual property.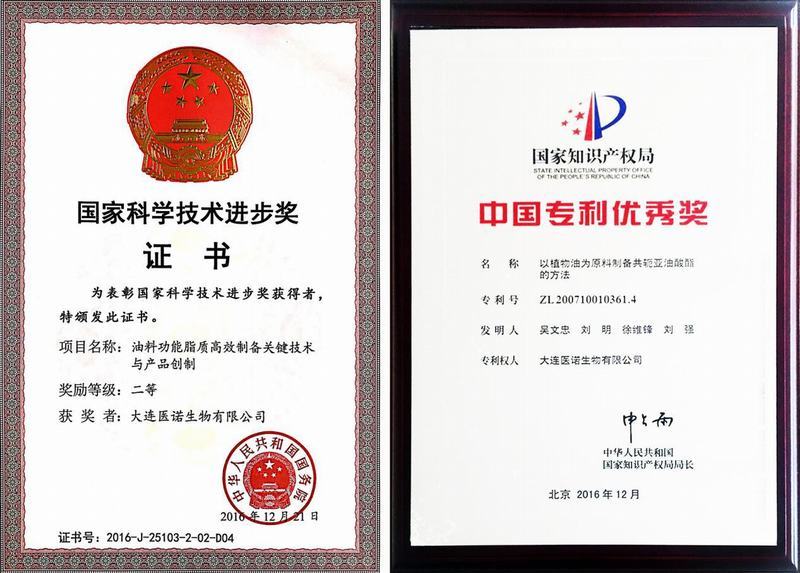 As the core technology, INNOBIO has utilized the microencapsulation technology through years of development: from Microcapsule V1.0, which focuses on solving the stability of functional ingredients and solving the challenge of ingredients application, to Microcapsule V2.0, which focuses on the targeted delivery of functional ingredients for the accurate release and currently to Microcapsule V3.0, which formulates nutritional ingredients to improve the bioavailability of the ingredients within the human body. In the near future, INNOBIO will continue to explore new possibilities based on the microcapsulation technology.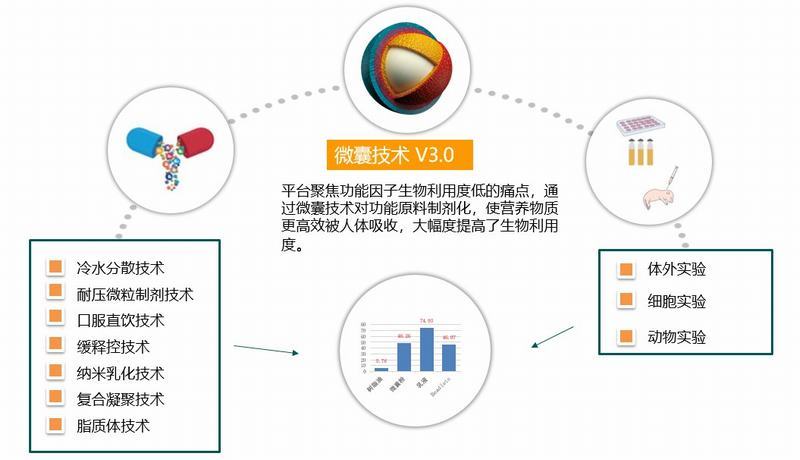 INNOBIO has passed a number of domestic and international product and quality certification standards, setting Dalian as a strategic base, and has opened sales offices in East China, South China, Europe and the United States, developing a sales network covering the whole domestic market and the whole world. INNOBIO produces nutraceutical products in accordance with European and American standards.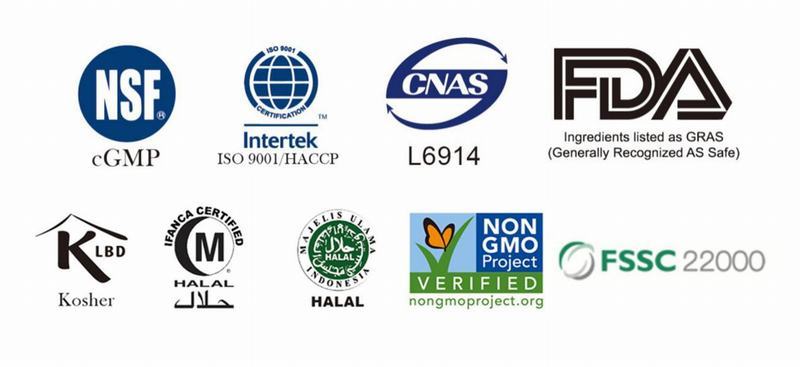 The wining of two pieces of land for scientific research is another example of INNOBIO strategic move to further improve the scientific research strength, the efficiency of production, and to drive organic growth. INNOBIO will continue to focus on our mission, to unit all our departments. And with a forward thinking proactive business strategy to mark a new ear for INNOBIO.