INNOBIO Impressed Visitors at HiE 2014
---
Dr. Wenzhong Wu President, Mingyan Wang General Manager, and Frank Gao Sales Executive attended HiE 2014, in Amsterdam, the Netherlands December 2th-4th.
INNOBIO technology and products were on prominent display at the booth and received an enthusiastic reception by show participants and booth visitors. Featured INNOBIO products included Astaxanthin, Lutein Beadlets, and Microencapsulated Lipid Powders.
The booth was well attended and several hundred visitors stopped to learn more about INNOBIO technologies and to receive product information.
INNOBIO is very satisfied with results of our participation at HiE2014 and we look forward to future events to showcase INNOBIO advanced technology and products.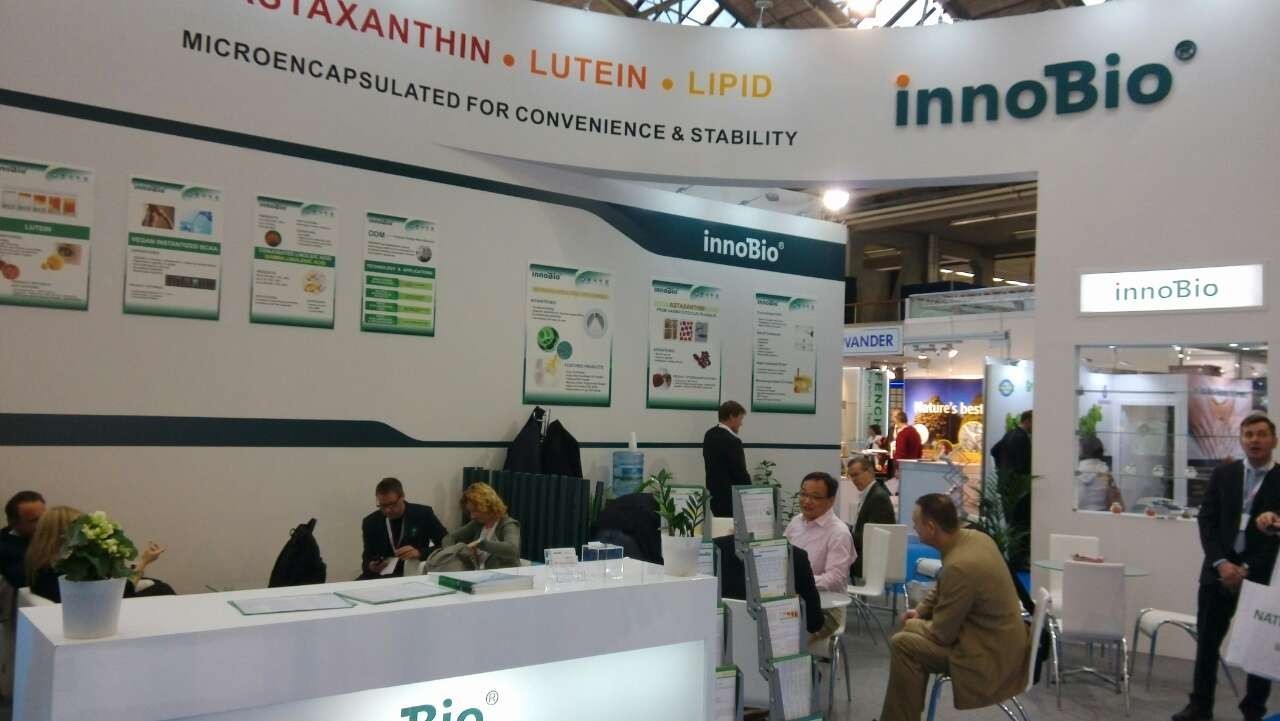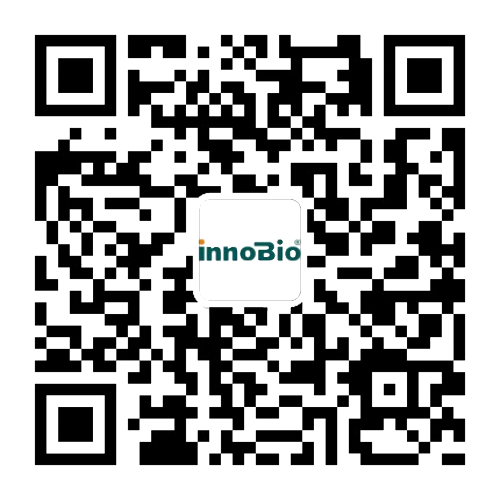 WeChat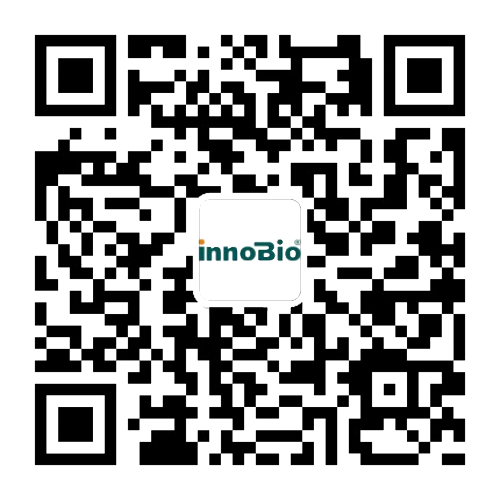 WeChat