Successful Return from 2014 FIC
---
President Dr. WU, Wenzhong, General Manager WANG, Mingyan, together with the INNOBIO team of Sales, Purchasing and Marketing, attended 2014 FIC, which was held in Shanghai, China from March 25th to 27th.
During the expo, hundreds of customers visited the INNOBIO booth and talked to the INNOBIO staff. New potential customers were impressed by the leading technologies and product varieties of INNOBIO, and would keep in touch with INNOBIO for further inquiry.
At the same time,INNOBIO Sales Managers Frank, Tian, Tina and Yanghad efficient meetings with long-term clients as scheduled and obtained successful results.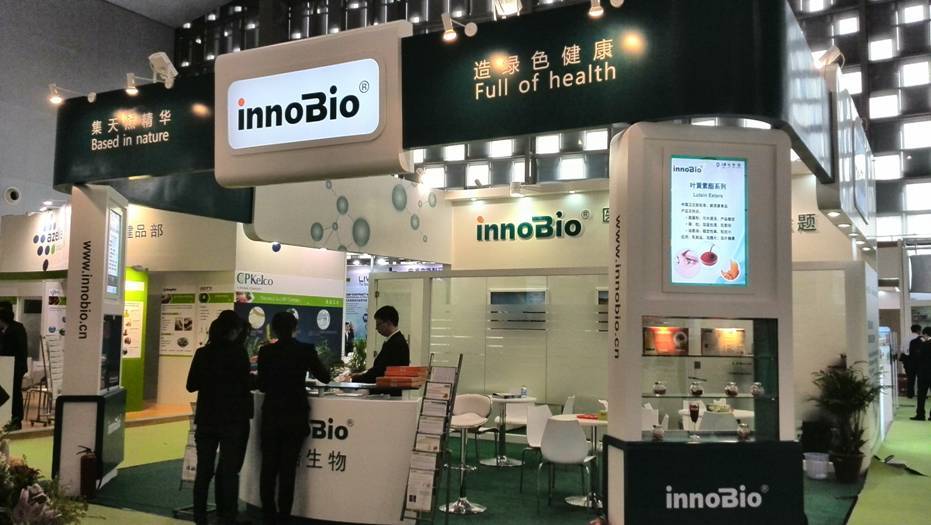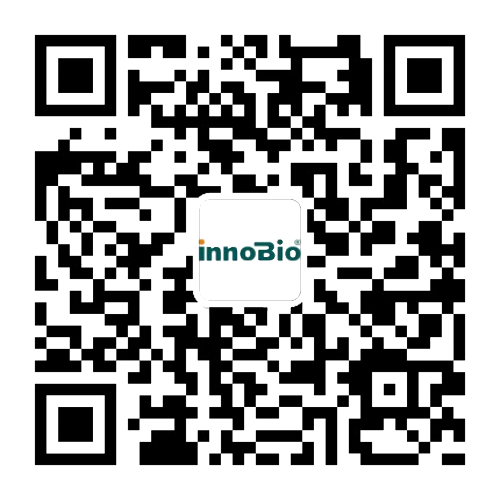 WeChat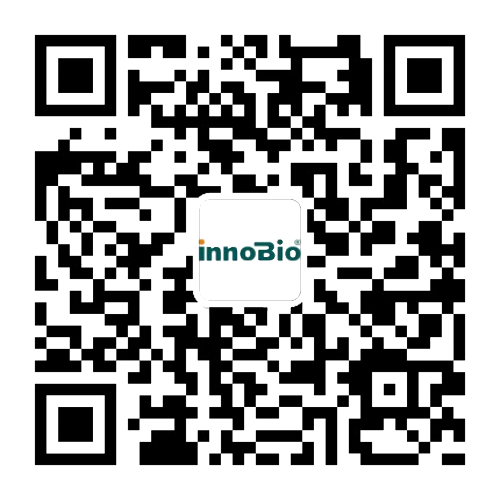 WeChat