---
Quality Assurance
INNOBIO strictly adheres to the quality guidelines described in GB/T19001. Our commitment to quality is ingrained in every aspect of our daily operations. INNOBIO combines customer feedback with third party auditing information and a rigorous internal quality monitoring program to ensure continuous quality improvement. Continuous improvement of Quality Assurance and Quality Management is our long-term commitment. INNOBIO's commitment to the highest possible quality in all business practices, processes and customer interactions is our core company philosophy.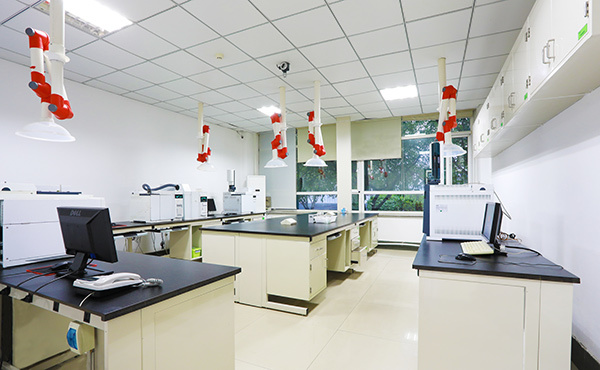 Quality Control
From raw materials procurement to finished products, INNOBIO has established a rigid quality control process. Products are sent to well regarded and certified testing institutions such as CTI (China), SGS (Switzerland) and Eurofins (Belgium) for quality inspection.
INNOBIO Advanced Inspection Center
Our internal testing center is heavily invested in advanced testing capabilities with equipment and expertise in general analytical chemistry methods, microbiological testing, gas chromatography, high performance liquid chromatography, visible spectroscopy, ultraviolet spectrometry, and atomic fluorescence spectrometry. All active ingredients, raw materials, intermediates and finished products are completely tested for compliance to internal specifications of identity and purity, solvent residues, heavy metals and microbial indicators to ensure all internal specifications are met and no type of impurity is present at any time.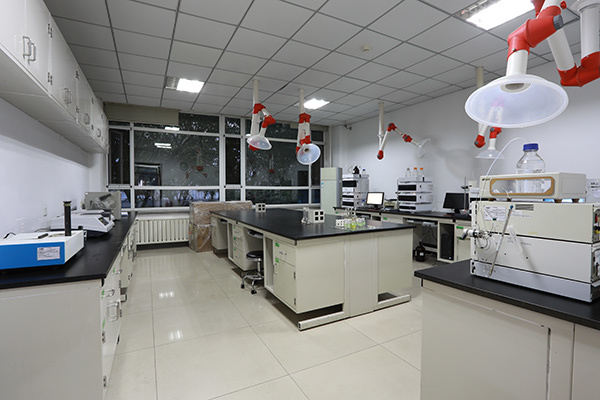 Competent QC team
Our QC staff is highly professional and skilled in all aspects of the quality process. Through our independent research and knowledge exchange with many well-known international testing institutions, we continually improve and monitor the testing accuracy and testing precision to meet or exceed current industry standards.
Structured QC system
From raw materials to finished product, each procedure at INNOBIO is strictly monitored by the quality system. Every batch of product is evaluated closely during production by thorough sample testing. We provide complete traceability with related data on all products. In order to further improve our testing processes, INNOBIO has established the ISO17025 management system and is also actively pursuing CNAS accredation from the China National Accreditation Service for Conformity Assessment.